Unblocker for school is the best way to access blocked websites for free. It is a proxy site that...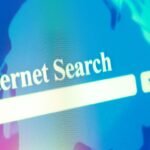 Tech giants Apple and Amazon saw profit as inflation bites declines but still defied expectations as the US economy...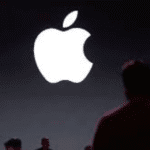 Spotify Introduces 'Friends Mix' In celebration of Friendship day International Friendship Day is a global occasion that celebrates the...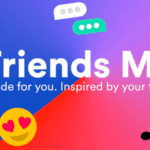 If you are having trouble installing QuickBooks, don't worry – you are not alone. Many people have reported experiencing...
Twitter Is Incorporating New Tweaks Twitter has no plans on holding on to the past and that's why we're...
OnePlus has recently disappointed its consumers with less exciting phones and its reputation has been shattered by the latest...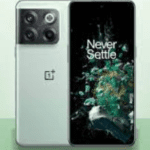 We all have heard stories or seen videos from bachelorette parties. As fun as they can be, bachelorette parties...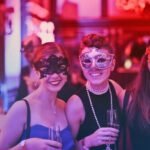 The man, who is being referred to as the "City of Hope" patient after the California medical facility he...
Twitter goes full circle with Status feature test: A new Status feature has started appearing for some Twitter users...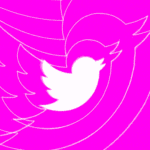 Samsung Unveils its Space Tycoon VR is often regarded as the next frontier in mobile technology. Most big tech...