With the advancement of technology and changes in the workplace environment, more and more workers are choosing to move...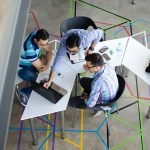 Spotify Introduces 'Friends Mix' In celebration of Friendship day International Friendship Day is a global occasion that celebrates the...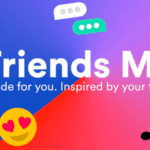 The man, who is being referred to as the "City of Hope" patient after the California medical facility he...
TikTok creator Chef Pii  is the connoisseur behind a mysterious pink sauce (known as TikTok's pink sauce) that has...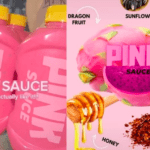 July 20 (Reuters) – Oil prices fell as much as $2 a barrel on Wednesday, under pressure from the...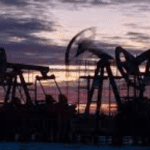 Iran has accused US (United States) of stoking tension in the Middle East region by resorting to "Iranophobia" following...
Former Japanese prime minister Shinzo Abe has died after being shot while giving a speech in the western city...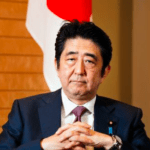 Fuzzy coats help dinosaurs survive : Dinosaurs lived in an endless summer, surrounded by steamy jungles and lush swamps,...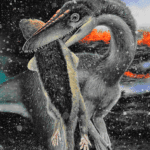 President Dr. Arif Alvi emphasized the need to join efforts with the countries of the region, in particular, and...