Having a business application in 2023 will be a great investment. It will make things easy for your customers....
After 15 years without major evolution, the American company decided to modify both the interface and the functionalities. More...
There's no one-size-fits-all when creating a website. Before you start, establish your goals so the design tools and elements...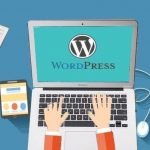 There is no question that social media platforms play an important part in both our personal lives and the...
A common misconception is that all air compressors function in the same way. Air compressor horsepower varies by manufacturer...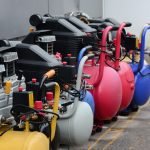 If you're in the market for a good photo printer, you've come to the right place. In this article,...
What does your nbn status mean? This is a question that many people are asking these days. The nbn...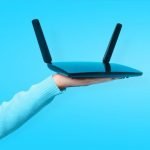 Chronologically, the social media platform Instagram has been in the market for a few years now. Back then, it...
Google fi and T-Mobile are wireless services provided by Google and helps users to communicate with each other (like...