The Statue of Liberty turning green due to oxidation. This statue was not green from the beginning, its color...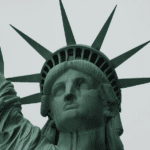 Perched on the doorway of the mesmerizing Great Smoky Mountains National Park, Gatlinburg is a quaint little town that...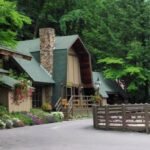 Many people dream of going on a fun and exciting family vacation. In the US alone, spending on family...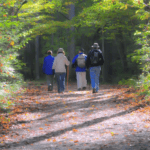 Are you planning a trip to the beautiful mountain town of Pigeon Forge in Tennessee? Rest assured; you're in...
The urban cities in Australia are vibrant and best for parties. Your trip to this country is the most...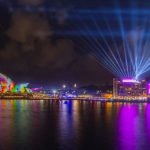 Electric bikes are a great way for teens to get around school and the surrounding areas. They are...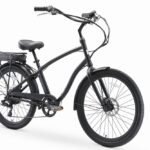 This Mexican paradise, Cancun, is a perfect destination if you're looking to spend your vacations in an environment having...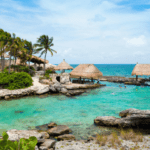 Are you looking for luxury and unique hotels in Melaka? There are lots of hotels in Melaka that have unique...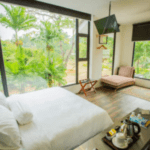 Are you a tourist in Singapore or someone from the country who is planning a sky dining experience? Well,...