Advancing your career as a Registered Nurse (RN) is an exciting journey that opens up ways to opportunities and...
Introduction The healthcare industry is undergoing rapid transformations, demanding leaders with a unique blend of business acumen and healthcare...
As a parent, you strive to avoid suffering in your children's lives. In fact, this is one of the...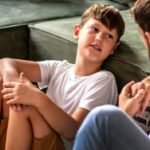 Leaving home and starting a new phase of life as a medical student can be a daunting experience for...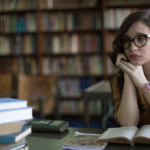 Fantasy is one of the most-read genres in fiction. It helps the reader escape the chains of reality and...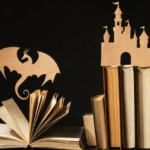 The adult years can be a time of immense personal growth and exploration. Unfortunately, in the midst of a...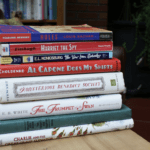 When a parent shows interest in a child's learning, they are more likely to do well at school. Getting...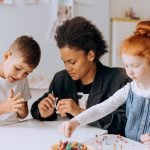 The General Skilled Migration Program (GSM) is an Australian government initiative that allows skilled migrants to live and work...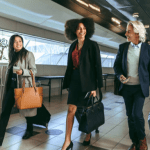 Distance learning is the process whereby you can use the internet to access courses and attend classes without physically...