Typically, establishing the ideal partners requires nurturing relationships within your ecosystem. The best time for this is during the...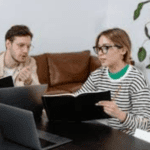 A Vitamin deficiency can have a huge impact on our well being. Without certain nutrients our bodies can struggle...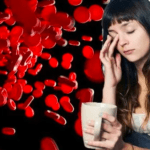 Research shows a verbal insult is like a 'little slap' in a study looking at how words affect us...
Snapchat today launches Snapchat for Web, a browser-based application for users to access the messaging platform without picking up...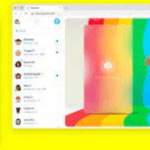 Sri Lankan PM sworn in as interim president after letter of resignation accepted The move comes after the Sri...
Iran has accused US (United States) of stoking tension in the Middle East region by resorting to "Iranophobia" following...
Scientists may have found the answer "Particularly after the age of 60, men die faster than women. It's as...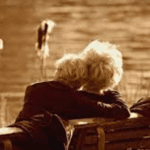 Malware infected apps hit over 3 million Android devices: Bad apps infected with malware which subscribe users to premium...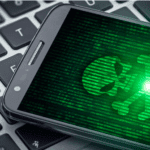 No matter what business you are in, effective stakeholder management is essential to your success. Stakeholders can be anyone...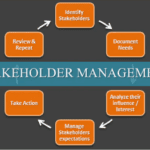 If you are looking for a way to encourage your employees to work together, consider implementing development and collaboration...