Art and design are essential part of our lifestyle. They are essential parts of what we do. Arts contribute...
Ever since Italian immigrants introduced pizza to America in the late 1800s it has been a favorite treat. The...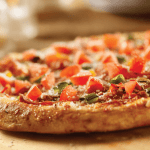 You might have come across plenty of different ways to consume mushrooms, such as making soups or eating directly,...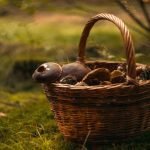 French artist Paul Cezanne is a highly regarded figure in art. The famous Post-Impressionist painter is credited as one...
Many people look for fantastic suits, but unfortunately, they are not on a budget. There are very rare platforms...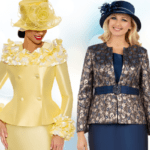 Who says you need to spend a lot of money to really enjoy Japanese food? In Melbourne, here are...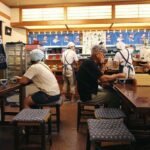 The phrase self-love has gotten quite the hype in recent years. Today, it's common to take a "me day"...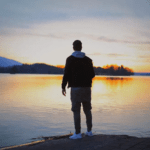 People in the USA prefer yellow leather jackets due to their high-quality and appreciable attraction. Both men and women...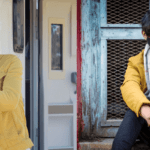 Introduction Electric skateboards are one of the more popular and useful new toys that have been popping up in...