Having a board game table is an exciting feeling. Can you imagine all the fun you will have with...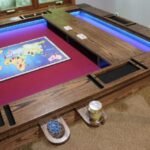 Rugs are lovely and add a natural touch to any room. They can transform a room from drab to...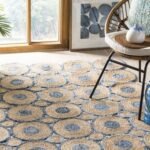 The air inside the house can get very stuffy. This holds true particularly for winters when we have our...
Dressers provide much-needed storage in our bedroom. After all, where would we keep the clothes we don't hang in...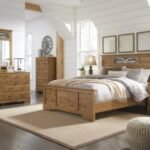 When it comes to finding a Glasgow roofer, you want to be sure that you are getting the best...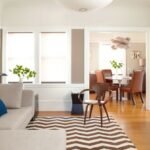 Plumbing Services are one of the biggest renovation necessities. Entirely renovating your house and installing new furniture, then suddenly...
Do you ever feel like you're always running late? That there just aren't enough hours in the day to...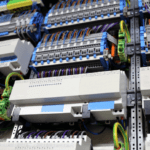 Looking for a way to add some style and personality to your home décor? Why not buy tiles? Tiles...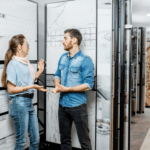 Even though the kitchen's utilitarian purposes are cooking, storing utensils, beverages and snacks, it is the most used space...