If you have been involved in an auto accident in Utah, the aftermath can be a stressful and painful...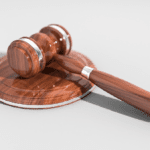 Every year in Denver, Colorado, countless people suffer from personal injuries due to various causes, be it vehicular accidents,...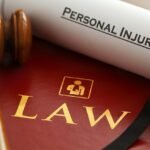 Employee termination is a sensitive and challenging process that requires careful handling. As an employer, you must ensure that...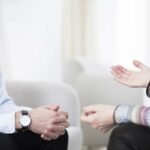 In the charming city of Boca Raton, Florida, with its extensive beachfront and upscale retail, the unexpected, such as...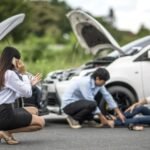 Enacted in 1990, the Americans with Disabilities Act (ADA) is an important law that protects individuals with disabilities. It...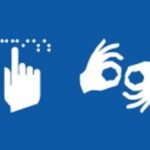 As the population ages, it is increasingly important for seniors and their families to understand and navigate the various...
If you are facing a legal issue or considering legal action, the first step is to schedule an initial...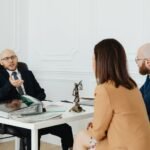 Introduction Car accidents are a common occurrence on the roads, and they can cause significant damage to your vehicle,...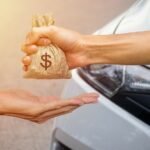 Estate planning can be a complex and emotional process. However, ensuring that your assets are distributed according to your...