China has made "impressive progress" in developing new nuclear weapons, but it will only use them for self-defense and...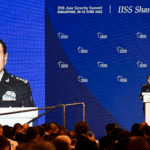 DHAKA, Anger erupts in Bangladesh (AP) — Thousands of people marched in the Bangladeshi capital and parts of India...
Germany, Britain and France on Thursday urged Iran to "cease its nuclear escalation" and "urgently conclude the deal currently...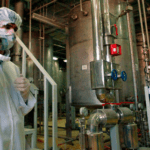 Social activists gathered in large numbers and Protests in front of Chinese Embassy in Tokyo, Japan, on the anniversary...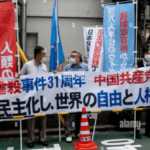 The night sky has featured many intriguing events throughout May, ranging from a meteor shower triggered by Halley's Comet... We are living in an increasingly fast-paced world. A world where people run themselves ragged as they live through...
Business expansion is one thing business owners dream of. Of course, what could be better than reaching the apex...
Divine compere is a businessman. He is 26 years old and he was born in Miami Florida. His nickname...