When looking for a place to rent, a few tips can help you get a great deal. Avoid historical...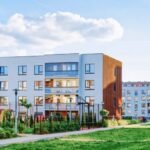 The night sky has featured many intriguing events throughout May, ranging from a meteor shower triggered by Halley's Comet... Online trading is an easy way to get into the world of stocks and make some extra money. When...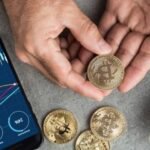 The phrase self-love has gotten quite the hype in recent years. Today, it's common to take a "me day"...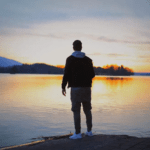 Shower standing handles have become the greatest supporting units in the wet and slippery sections beside the places that...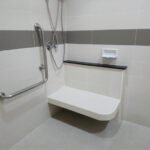 There's something about the feeling you get when you're surrounded by lush greenery that brings you back to nature....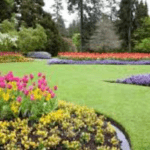 Are you looking for luxury and unique hotels in Melaka? There are lots of hotels in Melaka that have unique...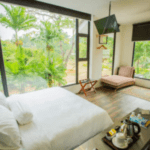 If you've been outside, there's probably more dirt on your than you realize. Whether you spent the day landscaping...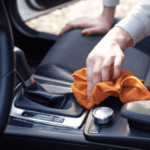 We often find ourselves speechless after a significant loss. When a friend or family member passes away, you want...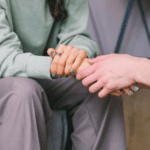 If you're looking to grow your business, corporate branding is a critical factor to consider. A strong brand can...