The New Payments Platform (NPP) is a new system that will allow Australians to make faster, easier and more...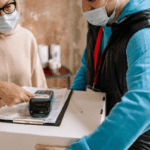 Public relations is, without question, an essential part of any business. It is the process of building relationships with...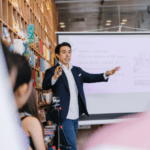 Australians are picking up cryptocurrencies quickly and betting on them for retirement as figures from the Australian Taxation Office...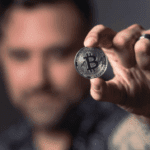 The insurance industry is constantly evolving, and distribution is no exception. In order to meet the needs of today's...
When shopping for bath towels, there are many factors to consider. One of the most important is, understandably, the...
Issue tracking software helps businesses organize and prioritize all of the tasks, bugs, and other issues they need to...
Do you have a leaking sink in your home? Or maybe the water won't drain from your shower? These...
In modern business, supplier inventory management has become the key to success for many enterprises. Suppliers can provide a...
It is standard practice for businesses to monitor APIs in production to ensure that the live API endpoints are...
Introduction When you're looking for cat eye glasses, the obvious place to shop is GlassesShop.com. They have a wide...