If you're a landlord, you may have a variety of rental properties under management, or you may have only one room available for rent. No matter how many places you have to fill, landlords can agree that a vacant space does not pay the bills and weighs on their thoughts and wallets until they are filled once more. How do you make sure that your homes are always occupied by pleased renters? These rental listing marketing ideas can help you get the most out of your properties and increase the number of people interested in renting from you. Read on to find out more.
Build an online presence
An online presence on social media platforms like Twitter and Facebook helps to build trust with potential renters and inform them of the availability of your homes at all times of the year. Many suitable tenants will see your postings since you provide them for free. Some apps require both you and your potential tenants to pay a fee for signing up which narrows down your reach. The more people see your ad, the faster your vacancy will fill up. Another way to use Facebook to your advantage is to join their many local Facebook groups. You may post your listing there. Furthermore, we're fairly certain that there's a group on Facebook specially made for landlords in your area to post their listings.
List your apartment online
In the past, finding an apartment required a painstaking search via local classified ads. Many digital databases and rental search engines now make it simple for renters to browse through millions of apartment listings throughout Texas. As a matter of fact, there are a lot of possibilities and apps that will make your life easier as a landlord even in a landlord-friendly state such as Texas. With a rising number of people flocking to Texas in recent years, there's luckily no shortage of people willing to rent.  If you have any Brownsville apartments for rent, their listings could be very easily accessed by potential tenants via just a quick scroll through the app. Your future renters just need to turn on the location option. You may list your apartment on some of the specialized online platforms so that people can find it with just a quick Google search.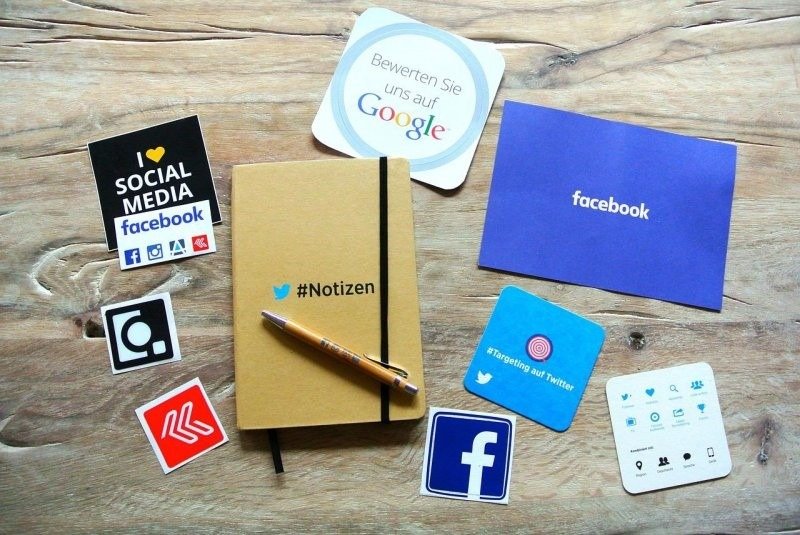 Word of mouth
When it comes to marketing, never underestimate the power of word of mouth. The best way to discover good tenants who will get along with your current tenants is to let them spread the word about you to their friends and family. This is not only a free strategy, but it is also one of the most successful. In particular, landlords that are able to maintain long-term relationships with their tenants may reap the benefits of word-of-mouth advertising that can outperform any expensive advertising. Incentives such as discounts on rent may also be used to encourage referrals by the tenants.
Use a "for rent" sign
This is one of the oldest tricks in the book that was used by landlords way before the Internet and social media marketing became so popular. Just order your sign online and place it in the yard in front of your property. Who knows, maybe there are some people who are looking for a better landlord or they just want to switch up their location walking by!
Know your worth
Apart from marketing, there's another very important factor when attracting new tenants – the rent price. Your rent price should be well balanced and make sense when compared to other listings in your area. You should also be aware that renters don't appreciate overpaying, so the rent shouldn't be so exorbitant that they rapidly move on to another listing. That's why it's important to do some market research before putting your rental property on the market and establishing a reasonable rate. See what comparable apartments in your region are renting for, what extras they provide, and how they compare to yours.
Screen your tenants
Finally, it's highly important to screen your tenants before they sign the lease. No matter the way they've found out about your listing, there's always a possibility that they're not who they say they are, or that they just don't earn enough to cover the monthly rent. Online screening companies are always the quickest option. As part of the tenant screening process, you shouldn't forget to verify an applicant's creditworthiness, eviction history, and criminal record. It's always better to be safe than sorry!
These listing methods are certain to fill your vacant spaces up very quickly. However, don't rely only on one marketing method. Each works best when used in conjunction with the other options. It is essential that you find a set of strategies that work best for you!