When it comes to choosing a diamond ring, the task at hand can be quite daunting. Not only is...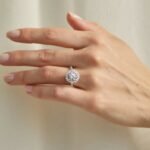 85% of employees worldwide feel disengaged. They feel discontent towards their employer and company. In America, 48% of employees...
If you're hosting an event, hosting it outdoors can be a great idea, especially in the warmer summer months....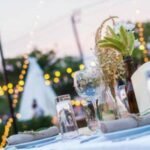 In the complex world of healthcare, with its labyrinthine regulations, ever-changing technology, and the mandate of ensuring human wellness,...
Introduction In today's society, physical appearance significantly shapes how individuals perceive themselves and others. How we look can profoundly...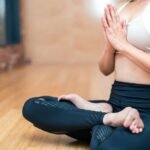 Advancing your career as a Registered Nurse (RN) is an exciting journey that opens up ways to opportunities and...
The Statue of Liberty turning green due to oxidation. This statue was not green from the beginning, its color...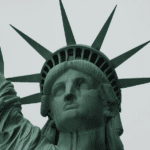 Who doesn't love a good night's sleep? It's like winning the lottery, except you wake up refreshed instead of...
The Philippines has firmly established itself as a global leader in the business process outsourcing (BPO) industry, renowned for...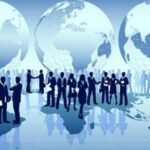 Healthcare has evolved, and with it, the expectations of patients. Hospitals are no longer seen as mere treatment centers;...