Vivo Y35 launches a new affordable phone in Indonesia. Its highlight feature is the 44W FlashCharge – most of...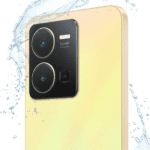 Recently we are witnessing a big change in the process of generating images. The recent DALL-E or Midjourney influx...
You've probably wondered what all serif fonts mean. They seem mysterious, but they become easy to identify once you...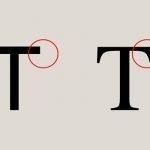 David Exwood is happy with his oat crop. Like other cereals winter stores in drought, they have benefited from...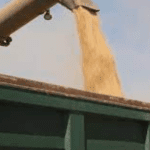 WhatsApp is reportedly working on a feature that would allow users to set up avatar profile photos. It was...
Fingerbot Aims to Upgrade Traditional Home Appliances to Smart Home Gadgets Built with a metal pusher for improved durability,...
The Camon 19 train has not finished. According to reliable sources, TECNO is introducing another variant to join the...
WhatsApp working to empower administrators to approve people in group chat. The app is developing a user interface that...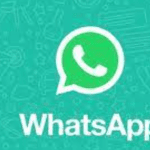 You might have come across plenty of different ways to consume mushrooms, such as making soups or eating directly,...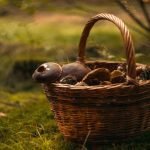 WhatsApp will let you screen people before they can join your group WhatsApp has no shortage of ideas for...