3D printing has emerged as a transformative technology with a wide range of applications across industries. From creating prototypes...
3D printing has captured the imagination of creators and innovators worldwide. Whether you're an artist, a hobbyist, or an...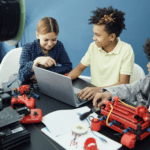 Adding a pergola to your yard can really spruce up the aesthetic. However, if you want to save money...
You have finally bought your dream home with the help of a home loan. You are happy and proud...
Creaking from the ceiling, a rhythmic gurgle from behind the walls, or an intermittent clanging sound beneath the floor…if...
Your home is more than just a place where you hang your hat; it's an investment that holds both...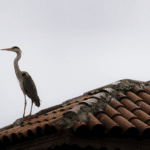 We all know that society inherently favors taller men – they make more money and get perceived as more...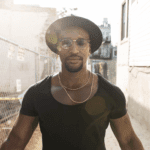 As we stand at the intersection of modern culture and age-old practices, cannabis presents itself as a plant draped...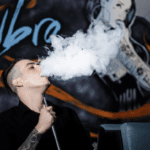 Exit intent strategies have become indispensable tools for businesses seeking to engage website visitors and maximize conversion opportunities. One...
You have to bear in mind that the transaction between seller and buyer doesn't cease from the moment when...