Ray McElrathbey is a famous football player who has overcome adversity throughout his life. A movie called Safety was...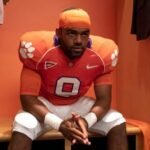 Seeing extra threads on the pillow in the morning can send anyone in a spiral. Hair loss is not...
Apollo is a great sight for the United States. This is the bald eagle, the national symbol of the...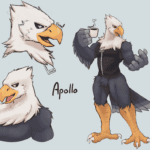 If you love mushrooms, you will definitely want to keep your favorite types of mushrooms in season. Then freeze...