WhatsApp has recently added many new features to its instant messaging service, such as increasing file sharing size, muting...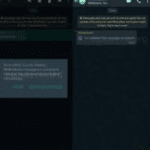 Honors laptops uk are becoming increasingly popular. They are high-end laptops with various features, such as a backlit keyboard...
It stinks of rich white men, who overfund and constantly hype technology always on the verge of a breakthrough....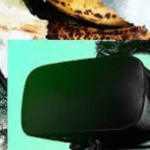 Unblocker for school is the best way to access blocked websites for free. It is a proxy site that...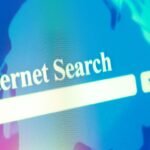 If you are having trouble installing QuickBooks, don't worry – you are not alone. Many people have reported experiencing...
Twitter Is Incorporating New Tweaks Twitter has no plans on holding on to the past and that's why we're...
OnePlus has recently disappointed its consumers with less exciting phones and its reputation has been shattered by the latest...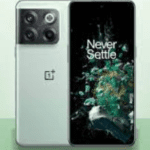 Twitter goes full circle with Status feature test: A new Status feature has started appearing for some Twitter users...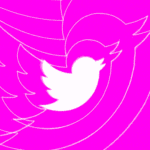 Samsung Unveils its Space Tycoon VR is often regarded as the next frontier in mobile technology. Most big tech...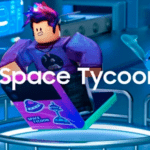 The photo of Pearl that went viral was shared by Twitter user Amy Langdon (@alangdon17) on July 24. In...