Passengers face more cancellations on Wednesday due to Rail strikes. Only 60% of trains are expected to run on...
I'm not quite sure whether Martin Gore of Depeche Mode was thinking about the smartphone generation when he penned...
Elon Musk sued for $258bn (£209bn) over allegations that he ran a pyramid scheme to promote a cryptocurrency called...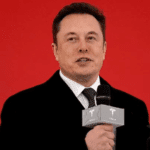 Snap Inc, the parent company of photo messaging platform Snapchat, is testing Snapchat Plus, a paid subscription module that...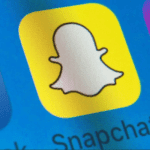 If you are looking for Video Services for Product Demonstrations and Educational Series, then ClearMix is the option. Well,...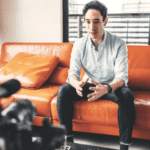 As TikTok has taken over the internet, YouTube Shorts has more than 1.5 billion users. YouTube Shorts has become...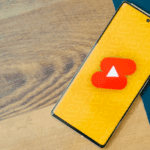 Google Maps is introducing a new widget for Android that will be another use for the functionality that helped...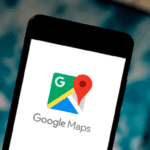 Realme C30 has been confirmed to launch on June 20 in India. As confirmed by the brand, the smartphone...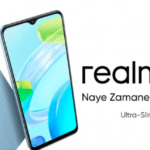 WhatsApp is set to enable larger group chats in its latest beta channel update. This feature, which will soon...
This week will be the annual IEEE VLSI Symposium, one of the industry's most important events to publicize and...