Organizations are attempting to digitize their recruitment systems to fulfill the growing need for distant work. Firms that adopt...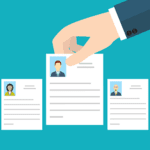 We all know that glass is an essential material used for creating windows, kitchen splashbacks, bathroom mirrors, drink bottles,...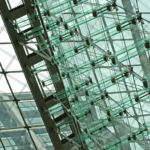 The program is being organized by the non-profit four-day work week, Autonomy, a think tank, and the 4 Day...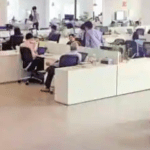 Stock market update: Sugar stocks down as market fall on Monday at 10:39 a.m. EID Parry (up 1.78%), BAJAJHIND...
Energy suppliers usually provide different levels of customer service or even online tools to assist you to manage your...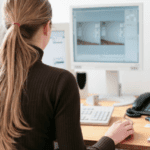 If you've been outside, there's probably more dirt on your than you realize. Whether you spent the day landscaping...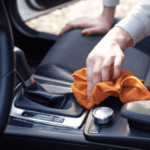 If you're looking to grow your business, corporate branding is a critical factor to consider. A strong brand can...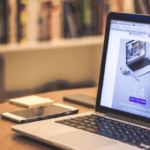 The New Payments Platform (NPP) is a new system that will allow Australians to make faster, easier and more...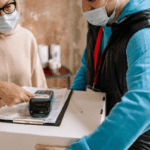 Public relations is, without question, an essential part of any business. It is the process of building relationships with...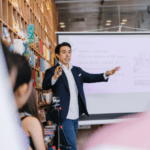 The insurance industry is constantly evolving, and distribution is no exception. In order to meet the needs of today's...