While buying a home is a lifelong aspiration for many Indians, it is not for everyone. Historically, families were...
Employee retention is a big issue for many companies and not only because even entry-level employees cost 50% of...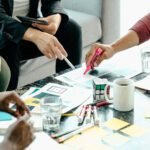 A Baron Law Mediation divorce financial analyst is a certified professional in the field of family law. A divorcing...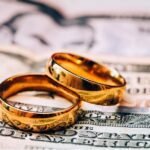 AFW is very advanced and has many branches spread in many countries. Under the leadership of Jake Jabs, 10...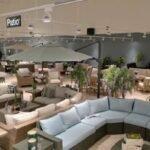 If you are in a situation where you are in need of a roofing contractor but do not know...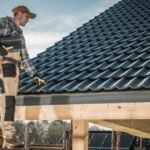 Many builders constructed housing societies on illegal lands and managed to get away with it. This activity had become...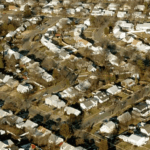 Forex trading sees a large community of South African traders. More and more users join every day inspired by...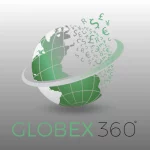 A strategic sourcing process is a systematic approach to sourcing designed to identify and select the best suppliers for a...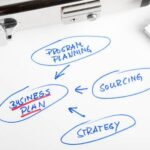 Human Resource Management is one of the fundamental aspects of each and every business; without it, the business owners...
Raising chickens can be a fun and profitable hobby, but it's important to choose the right feed for chickens....