Incorporating a change in your life is not easy. Changes can have unpredictable and unwanted outcomes, leading to disorganization...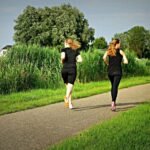 Realme is always looking for ways to engage its fans and give back to the members of its community....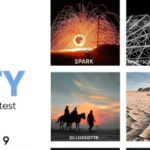 iTop VPN is the fastest-growing free VPN in the market today. It does not succumb to geological positioning with...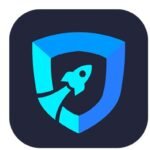 Motorola has two new devices ready for launch. World's first 200 MP phone to debut alongside the Moto Razr...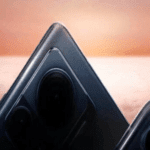 Whether you want to troubleshoot specific website issues or resolve other problems with your browser, it's easy to Clear...
There's something about the feeling you get when you're surrounded by lush greenery that brings you back to nature....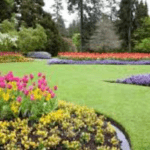 Like any other Google division, YouTube's trying some changes (likes to test new features with small groups of people...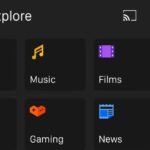 What's going on Every three months, Newest Ookla Report announces the results it collects from information gleaned from millions...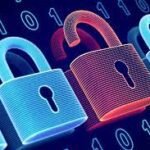 The head of the World Health Organization (WHO) has declared the monkeypox outbreak a "global health emergency". Dr. Tedros...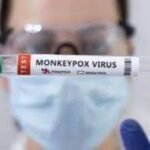 For quite a long time now, people have been buying precious metals in order to secure their financial future....