Stylish bags that are made from leather and cotton materials are everywhere, and they are loved. They have become...
Since winter is coming to an end, there are high chances that you need some summer shield for your...
We have compiled a list of four easy breezy co ord sets for your ceremonies. These options will be perfect...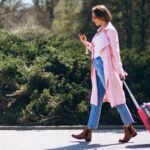 Early in 2021, fashion brand Stella McCartney showcased some concept wearable fashion pieces that created buzz industry-wide–leather leggings partnered...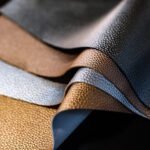 Sandals use to cover feet; sandals are women's footwear. In sandals, your feet can breathe, because sandals are not...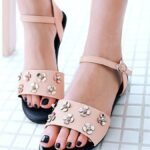 Overview to in 2018, internet users were split over whether a mysterious sound was either "yanny" or what? Yanni...
When you look at the models on the New York, Paris, and Milan runways, you'll notice that they all...