Have you ever tried CBD supplements? Many individuals are open to the idea of experimenting with such supplements in...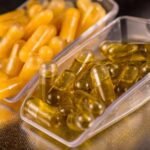 Do you have a sweet tooth? Are you looking for a way to control your cravings? Delta 8 gummies...
Recent years have seen an explosion of cannabis research into everything from the effects of different strains, to the...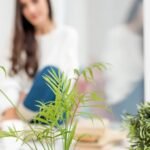 Cannabidiol (or CBD) is a compound derived from the cannabis plant that has positive effects on humans and animals...
There are tons of testimonies about how cannabidiol has proven effective in the treatment of quite a number of...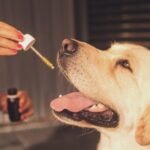 Our under-eye skin is among the most sensitive skin in your body. If not maintained properly, the area can...