Personal injury due to negligence is a serious issue that can have lasting impacts on an individual's physical and...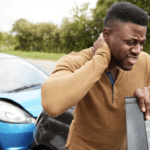 Car accidents in San Diego can be a traumatic and life-altering experience. According to the San Diego Police Department,...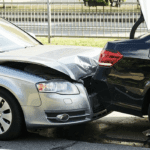 Are you a Knoxville resident or visitor planning to get behind the wheel? Driving in Knoxville requires you to...
A car accident attorney is an expert in the field of tort law. In addition, they are trained in...
When planning for the future of your family and loved ones, few decisions are more vital than choosing the...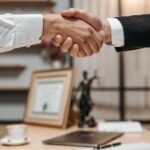 Having an accident can be a traumatic experience, but you must take the time to get a copy of...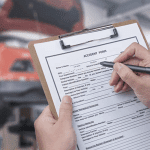 Workers' compensation insurance is designed to help people recover from work injuries. There are many different ways to get...
If you have been involved in a car accident, there are many steps you should take to protect your...
Many people are aware of tax lawyers and understand the basics of what they do. However, if you have...
In Canadian disability law, new types of disabilities may take time to gain recognition. For example, food-related anaphylaxis is...