Tinnitus is a common ear disease that affects millions of people worldwide. It is observed that it affects approximately...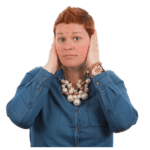 Work stress can be a pain, especially when you are minding your own business at home, on holiday, or...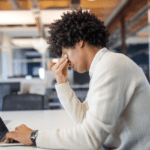 There is a lack of energy and poor immunity in today's generation. People do not feel energetic enough to...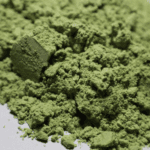 There is a "real risk" of monkeypox becoming established in Europe, the World Health Organization warned on Wednesday, urging...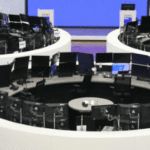 Before the onset of monsoons, protect your family with flu vaccination. The expected announcement of the monsoon evokes the...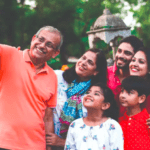 Cancer is a fatal malignancy that does not give you another chance at life when it is already at...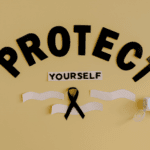 Many changes occur in our bodies as we age. We may lose muscle mass and bone density, and our...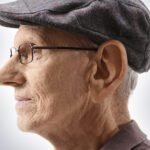 If you have diabetes, it's essential to monitor your health conditions regularly. It can be a challenge if you're...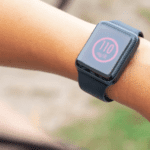 Are you noticing visible veins in the lower limbs? These are referred to as reticular veins. Are you embarrassed...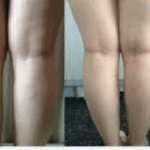 There's a saying that goes, "there's more than one way to skin a cat." While this adage may sound...