Your home is your sanctuary. It's where you raise your family, where you keep your most cherished possessions, and...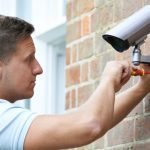 Your sales team's ability to connect with new prospects and increase customer satisfaction can benefit from Salesforce automation. This...
Many people love this flavor and it is also very easy to make without baking, or steaming and it...