The Philippines has firmly established itself as a global leader in the business process outsourcing (BPO) industry, renowned for...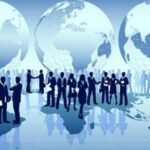 Saskatchewan is known for its breathtaking landscapes and residents' love for outdoor activities. From skiing to fishing, the province...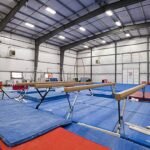 Contract bonds are a crucial aspect of the construction industry. They guarantee the project owner that the contractor will...
Are you interested in quail breeding but don't know where to start? Quail farming is an enjoyable and profitable...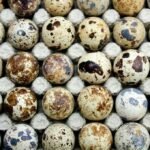 Starting a furniture business can be a challenging endeavor, especially when it comes to sourcing the right products. Choosing...
Rooftop decking is becoming increasingly popular in Boston, Massachusetts, as homeowners seek to maximize their outdoor space. However, choosing...
As a business owner, you're always looking for ways to improve your business to remain competitive and succeed. It can be...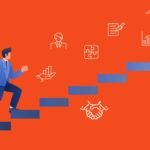 The self-storage industry in the United States has steadily grown in recent years, and Overland Park is no exception....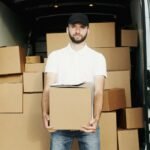 Starting a business has become harder than ever. You have to put in more capital, more work, more everything....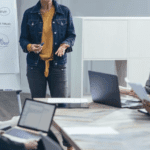 As businesses continue to expand and evolve, project planning has become an integral part of their daily operations. To...