Oversupply, stagnant prices, and longer "days on the market" indicate that the real estate market is entering a buyer's...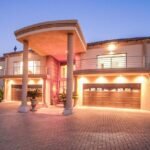 Nova City is a high-standard housing society constructed in the capital of Pakistan. With its innovative ideas and futuristic...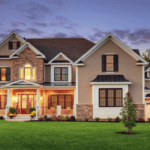 If you consider purchasing a home in Madison, you may be wondering what the housing market is like. This...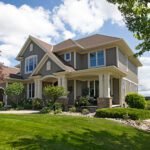 Introduction: Eighteen is a world-class lifestyle destination that provides a one-of-a-kind living experience complete with high-end facilities and indulgences....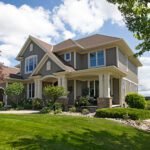 Are you looking for a place to buy a property? If so, Antalya may be the perfect spot for...