Real estate trends in India highlight a stark increase in the number of Non-resident investors. Especially in Bangalore, the...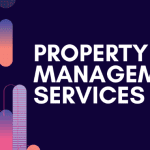 While filling the vacant properties Property Manager must consider various aspects like credit checks, tenant screening, move-in-date, maintenance, and...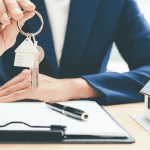 There are a lot of reasons why you might want to sell your house, even if it's in poor...
Living on one level has a lot of benefits. They are simple to maintain and clean, which is one...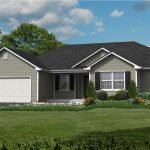 After receiving the license, it takes time to build a successful real estate career. A license does not ensure...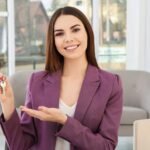 Are you considering listing your house for sale in Chilliwack BC? If so, there are a few things that...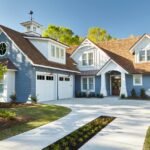 When looking for a place to rent, a few tips can help you get a great deal. Avoid historical...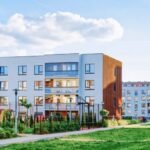 Introduction Rudn Enclave Overseas block has caught the eye of real estate investors. Furthermore, this residential project is being...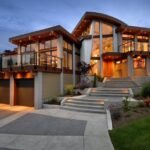 If you are a business owner who is looking for a new location, you may be considering leasing retail...
As a landlord, you've probably encountered many types of renters.  Maybe you rent to Gen Xers, Millennials, parents, multigenerational...