If you have ever considered hiring a party bus? For special occasions, renting a party bus for friends or...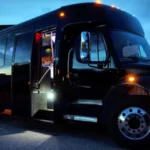 One of the greatest vending machine touch screen manufacturers is the halloo factory that brings the latest automatic techniques...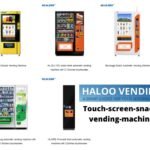 Elon musk is a famous businessman. He was born in South Africa on June 28, 1971, in Pretoria. In...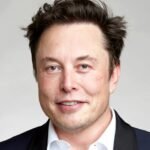 If you look at a lot of the projects that home woodworkers have built, you'll find that many of...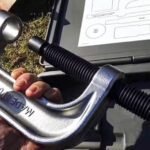 Introduction: NASCAR is an American company. NASCAR stands for National Association for Stock Car Auto Racing. This company is...